Isn't It Time to Grow as a Model? Join the Covain™ Community and Discover the Resources that will get YOU to the Help You Need to GROW and also Associate With Like-Minded People!
Join FREE Today!
A community where models go to meet experts and new friends…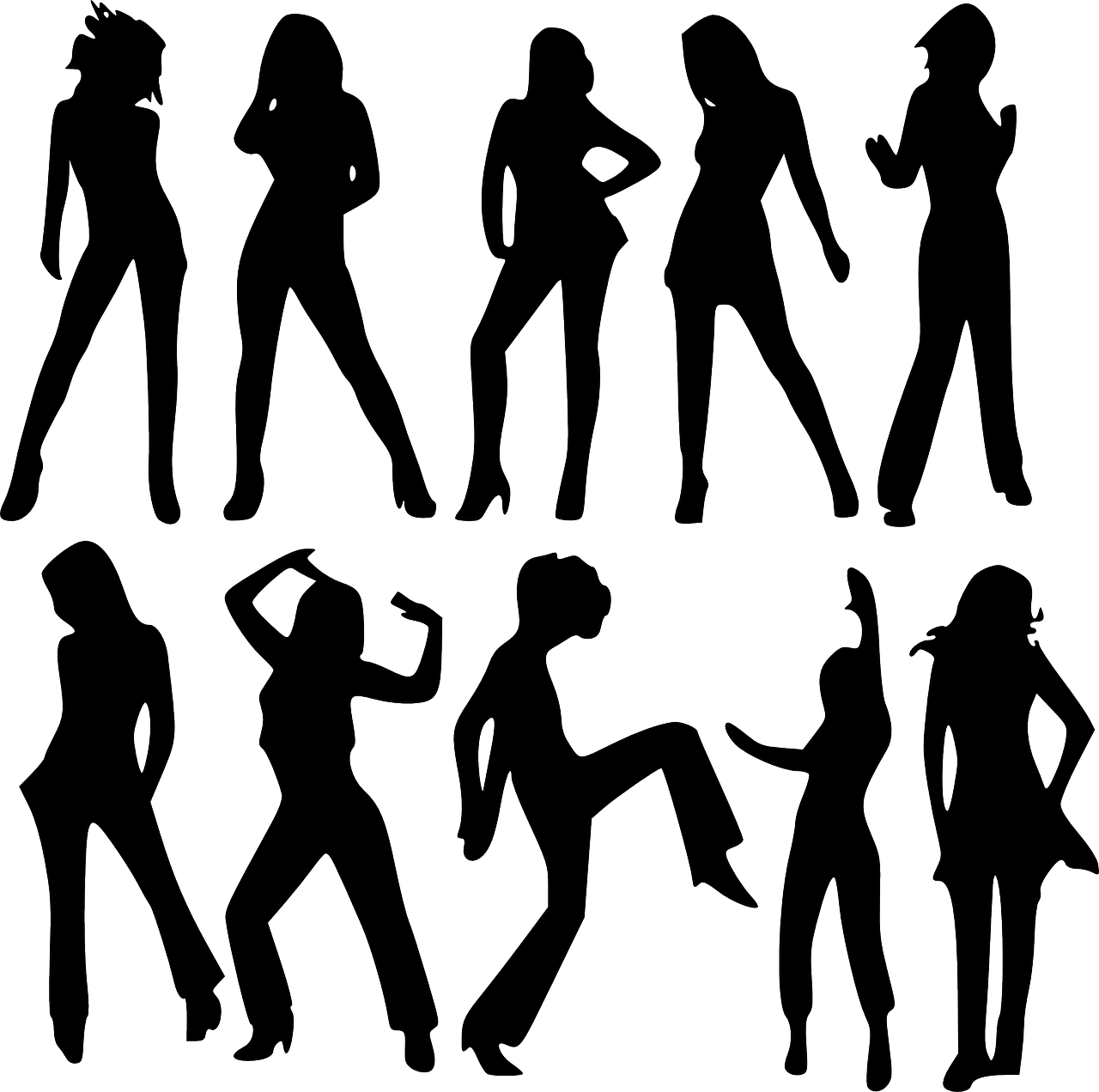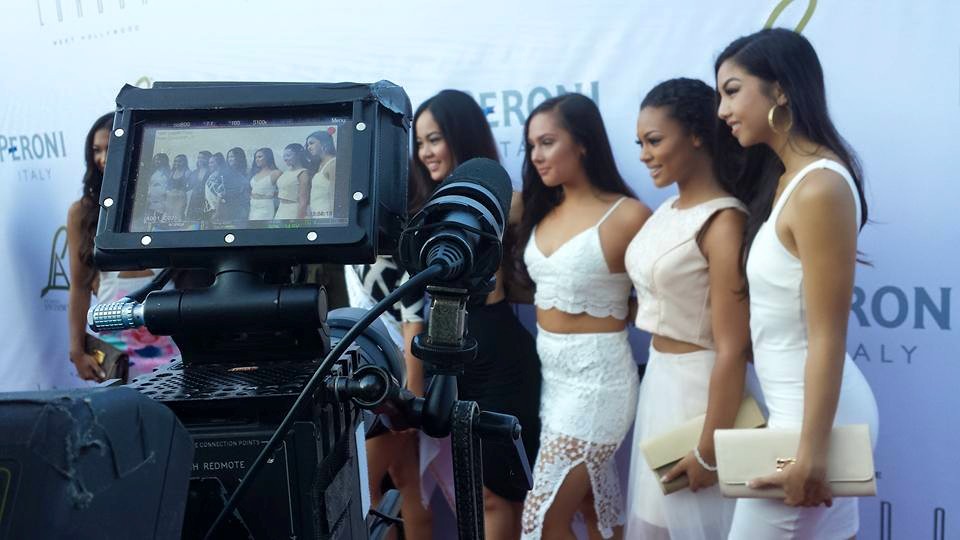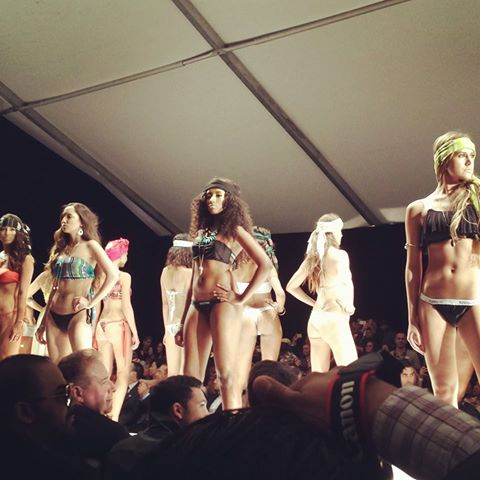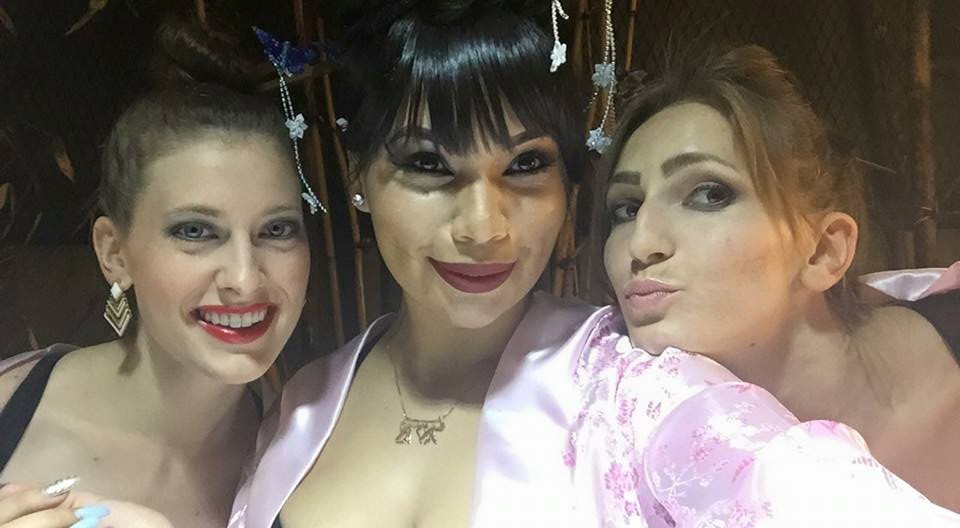 Get trained, find resources and get noticed!